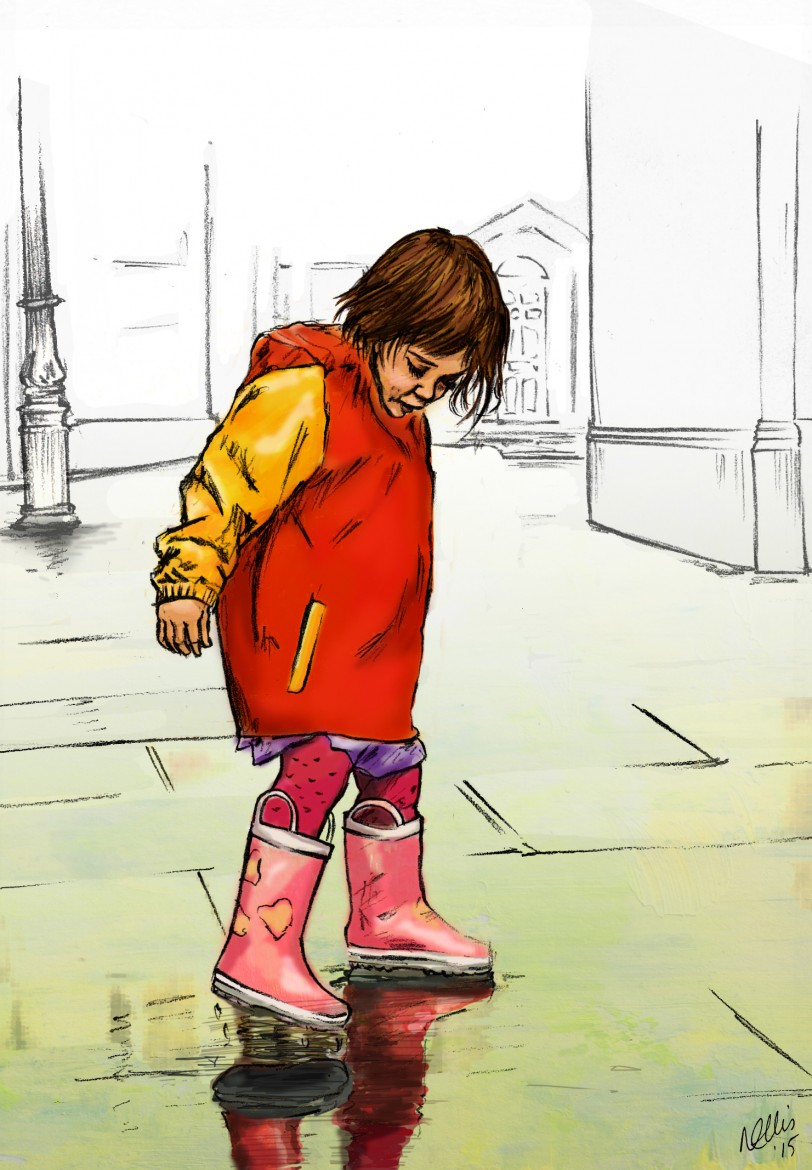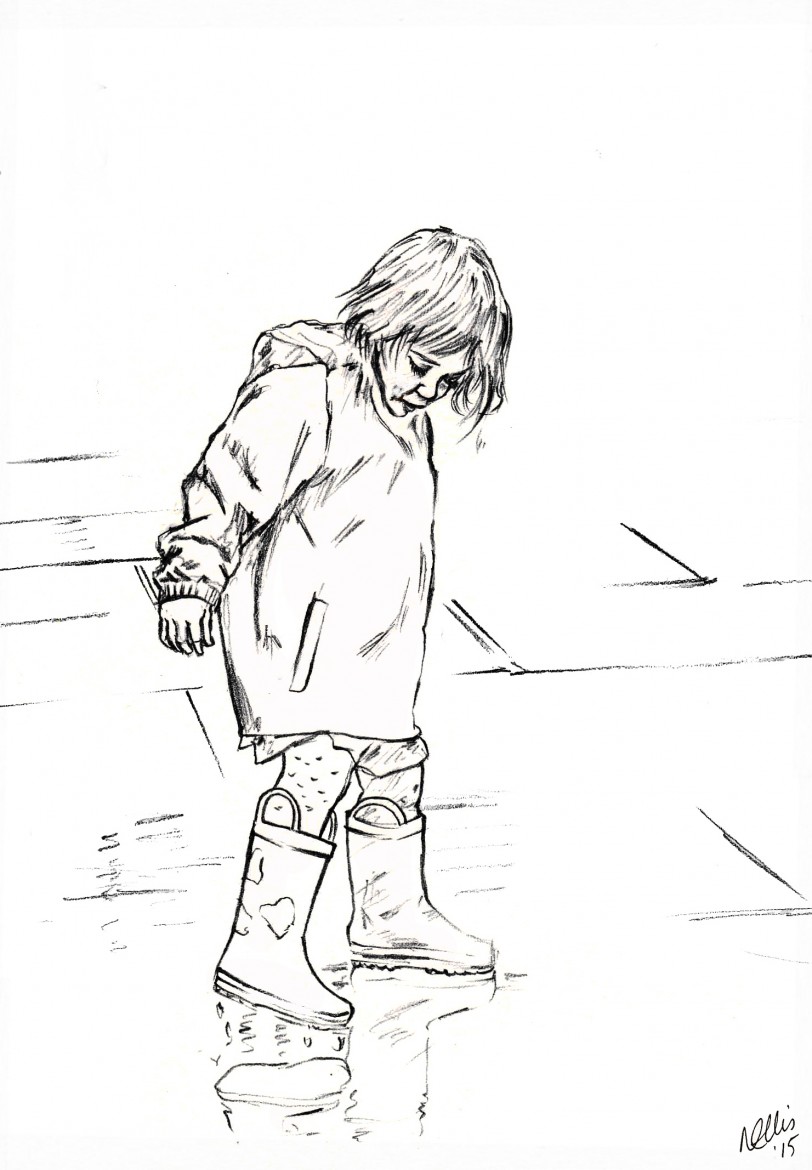 Red Welly Day
Splish Splash Splosh!
What does your child love doing most?
These are the kind of memories we love to cherish, the ones that transport you back to a moment in time, that could just so easily be lost in the busyness of everyday life.
This one of a little girl who loves muddy puddles is one of my personal favourites!
"I have just received the most wonderful gift for my daughter's 2nd birthday – Margo jumping in muddy puddles, (her favourite) – it is beautiful I am completely in love with it.."