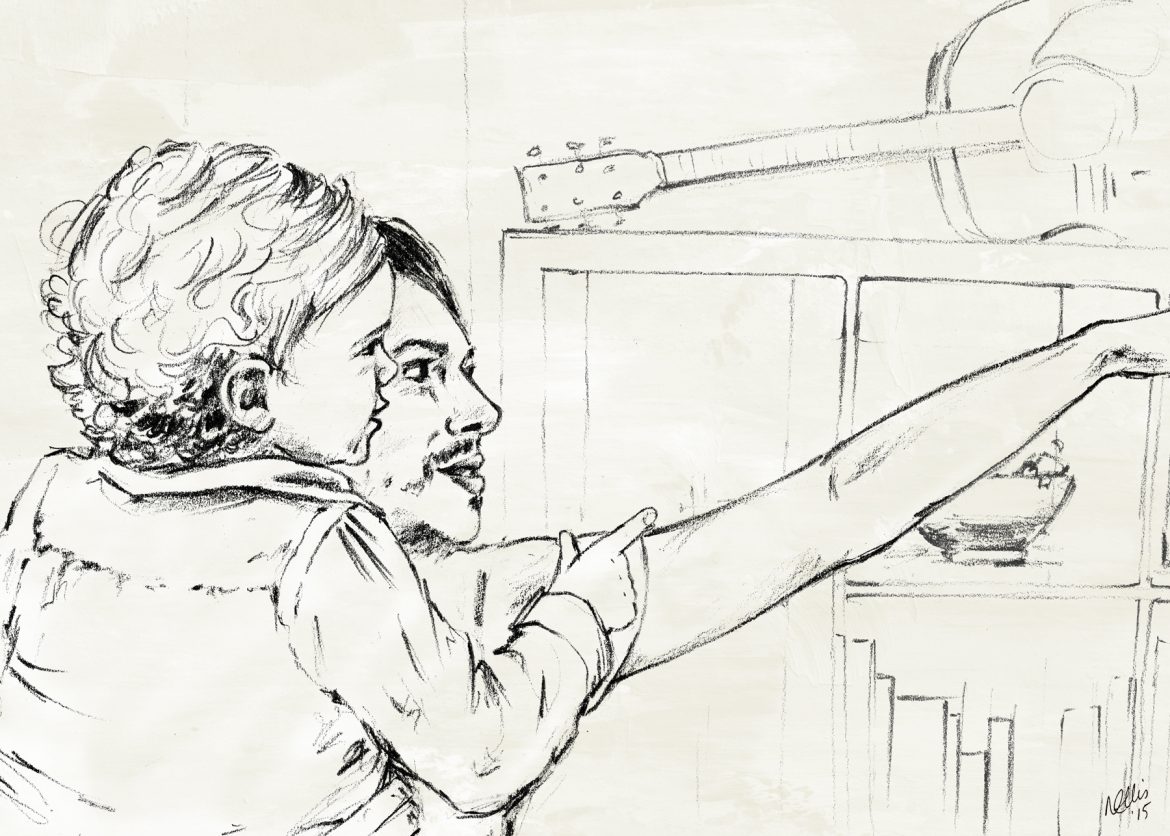 My Daddy
From a selection of snapshots, I enjoyed working with my lovely client who was after a special surprise gift for her husband.
In the end, we decided on this one which had a great feeling about it, especially with the dad and the gorgeous little boy being unaware of the picture being taken.
The addition of a neutral, painted background bought the whole theme together for the final print.