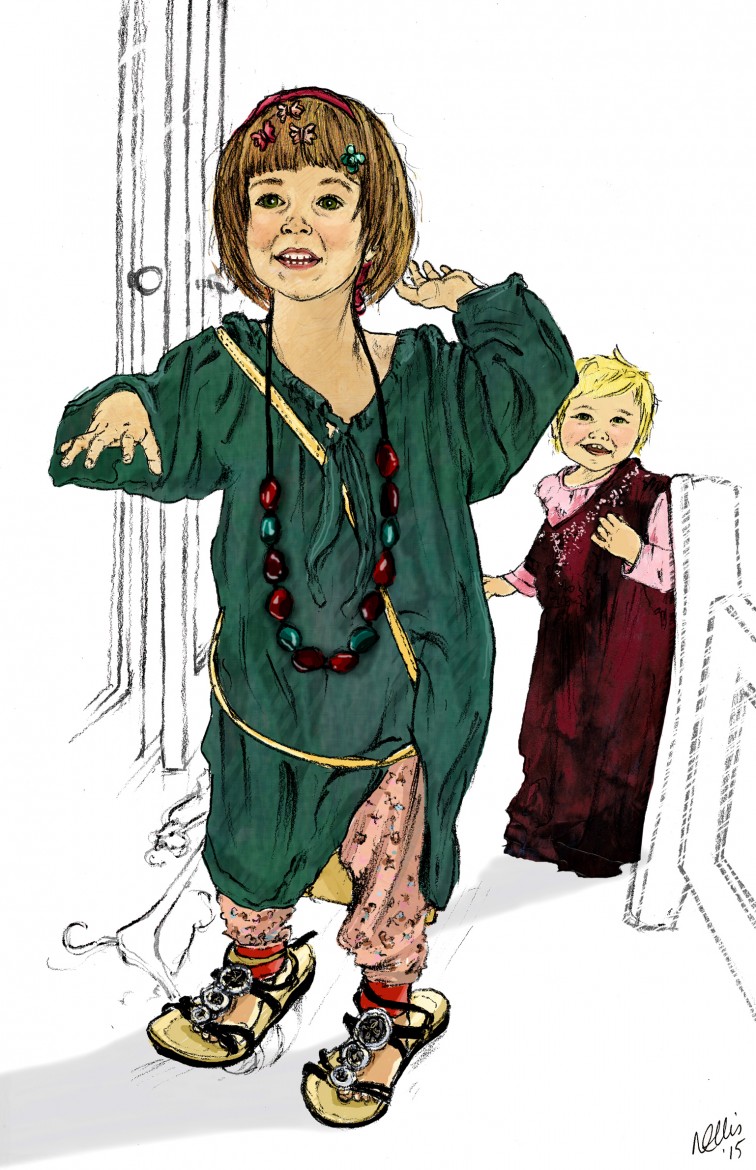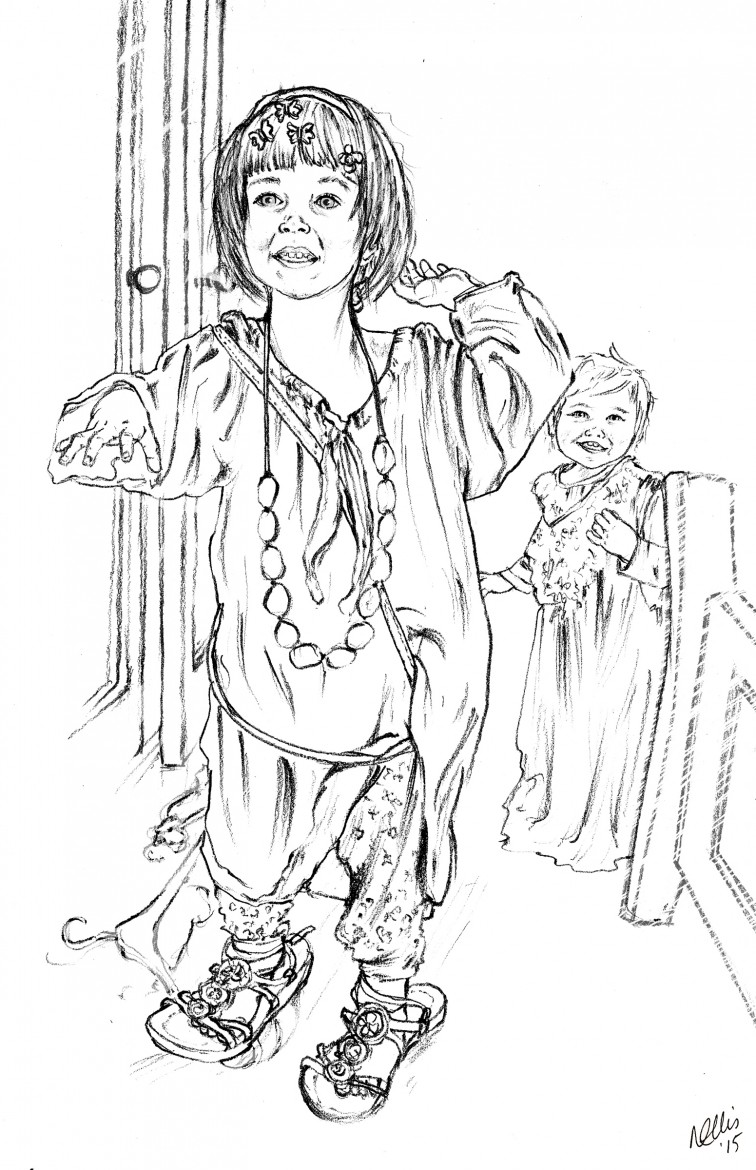 Dress Like Mummy!
Time to Dress Up, and you can't beat your mum's stuff for that, (although aunties always have a BRILLIANT stash too it has to be said!)…
This picture evokes so many childhood memories for me with the hours we spent dressing up…
I loved the details of the oversized shoes on the wrong feet and the little sister looking on in the background, it made for a really lovely theme.