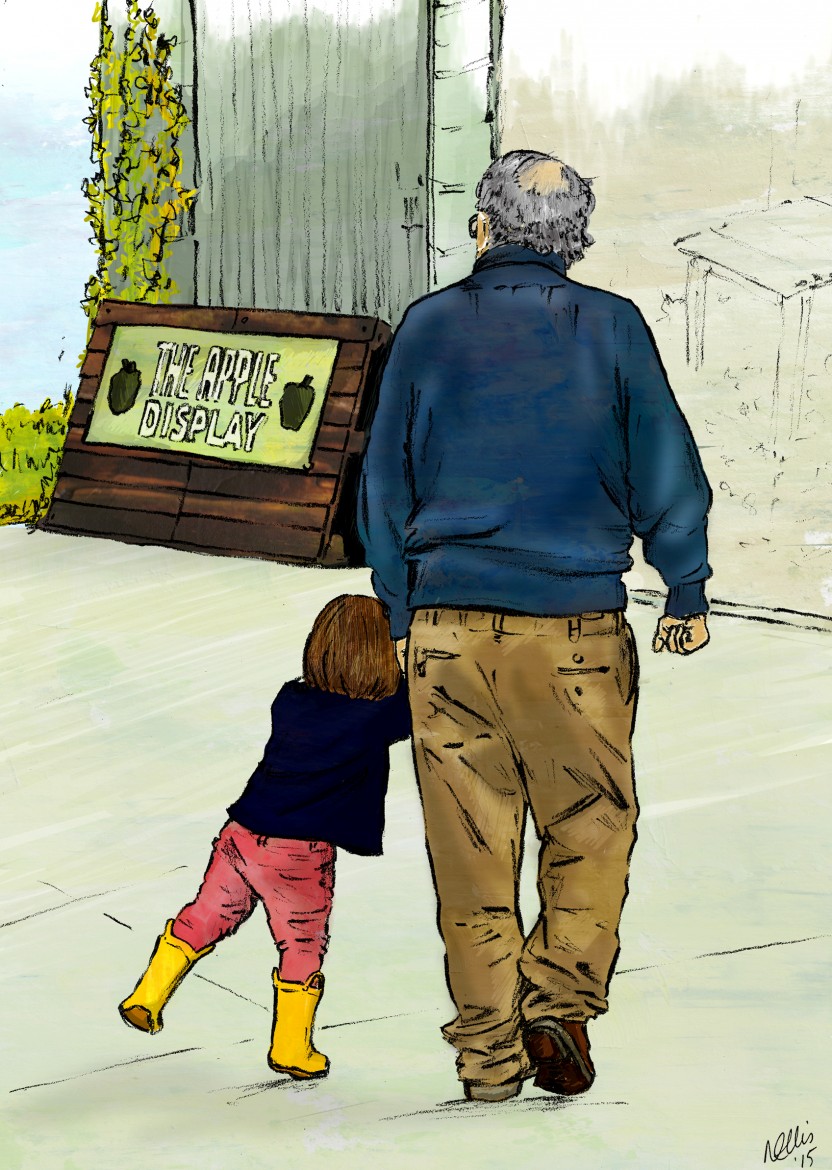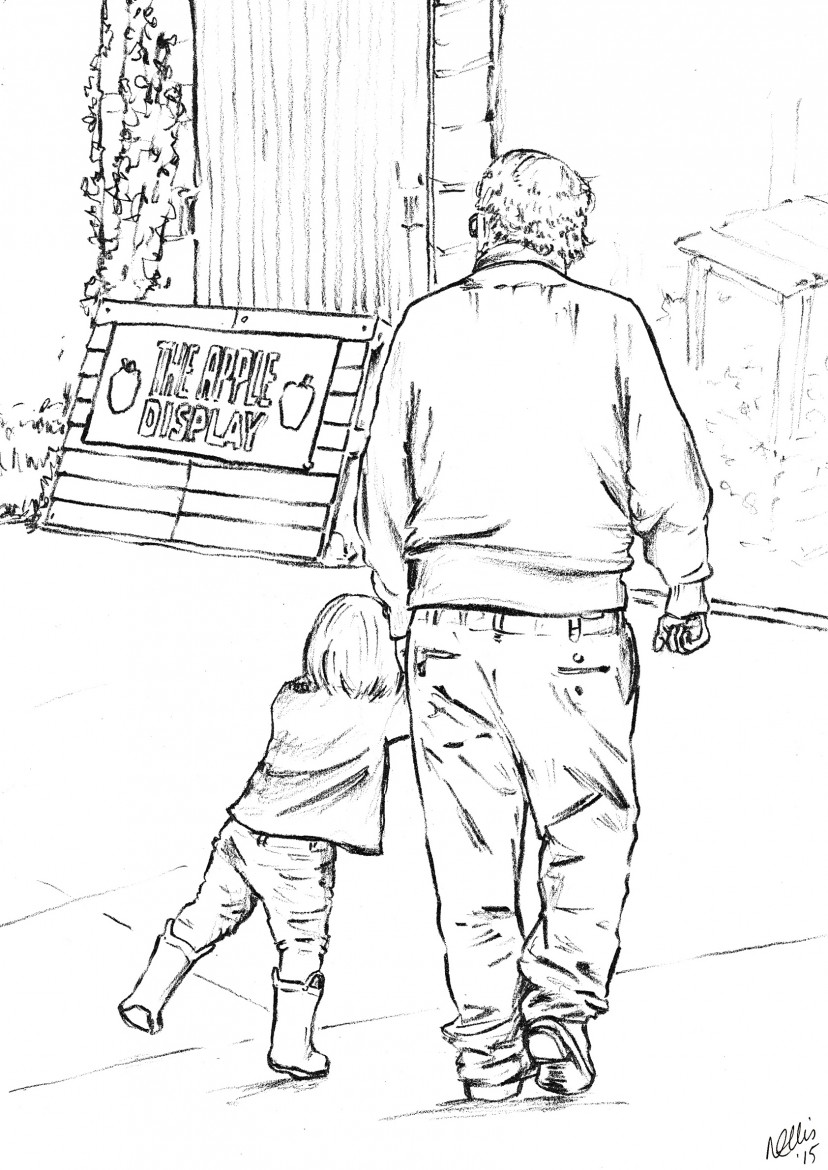 Grandpa's the Best!
I'm so happy to share this commission, depicting a little girl with her dear Grandpa, (her 'Baba'!).
It made for a great surprise birthday gift from his lovely daughter, which I was delighted to hear all about!
I just love the moment it has captured, and I can almost hear the little chat they were probably having as she swung on her granddad's arm.
There's just something a bit special about this one….
"Thank you for the most beautiful present I could have wished for to give my stepdad this year. My parents absolutely loved it."