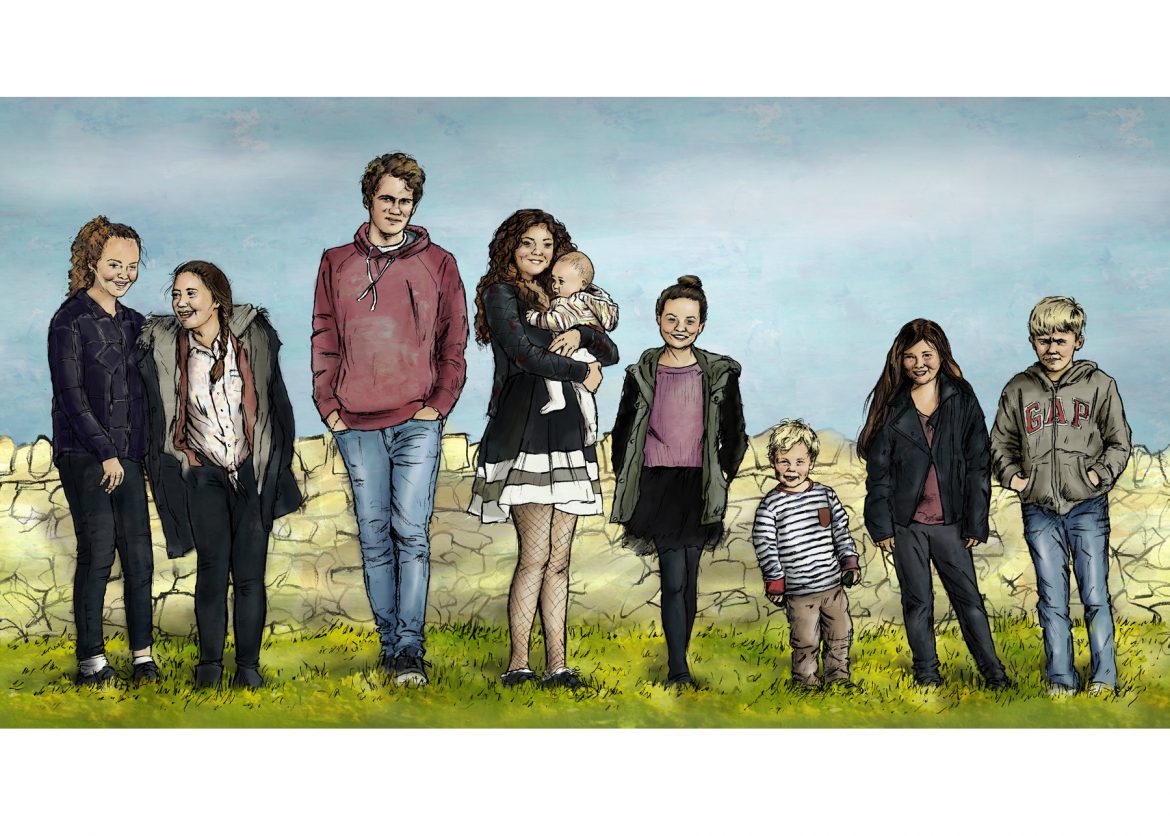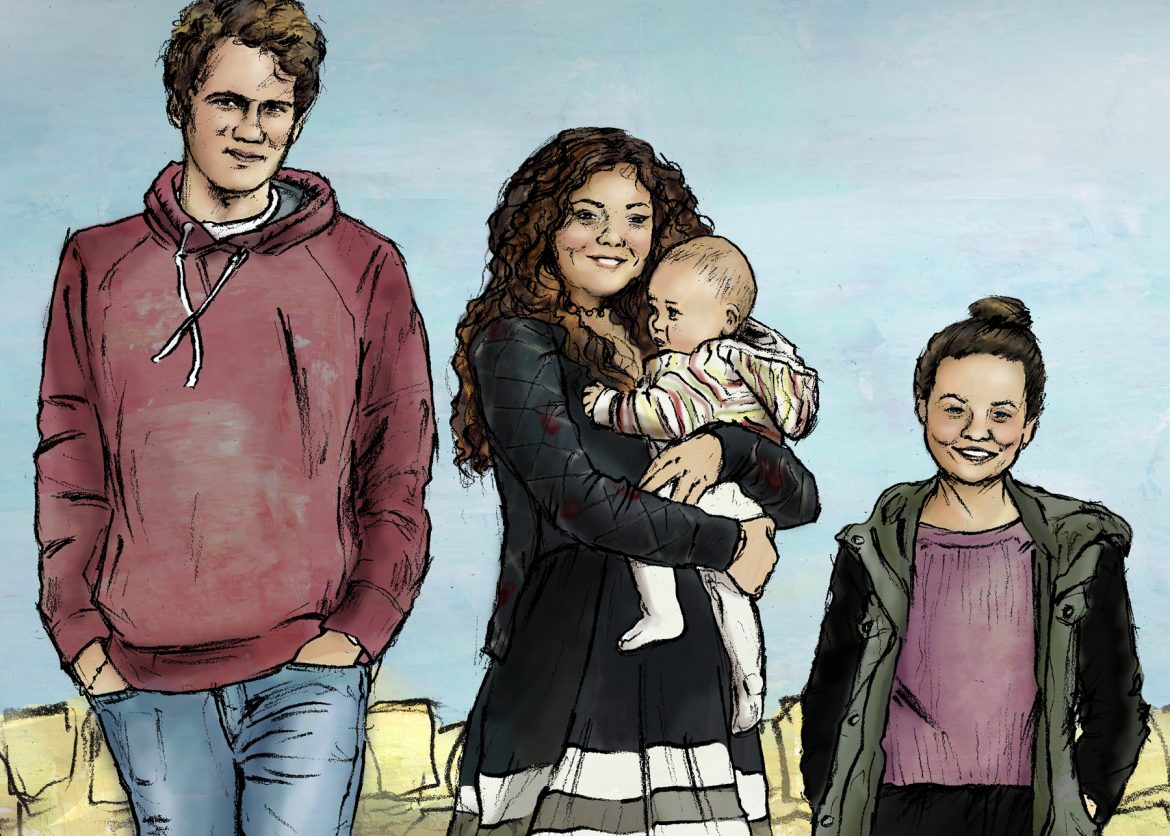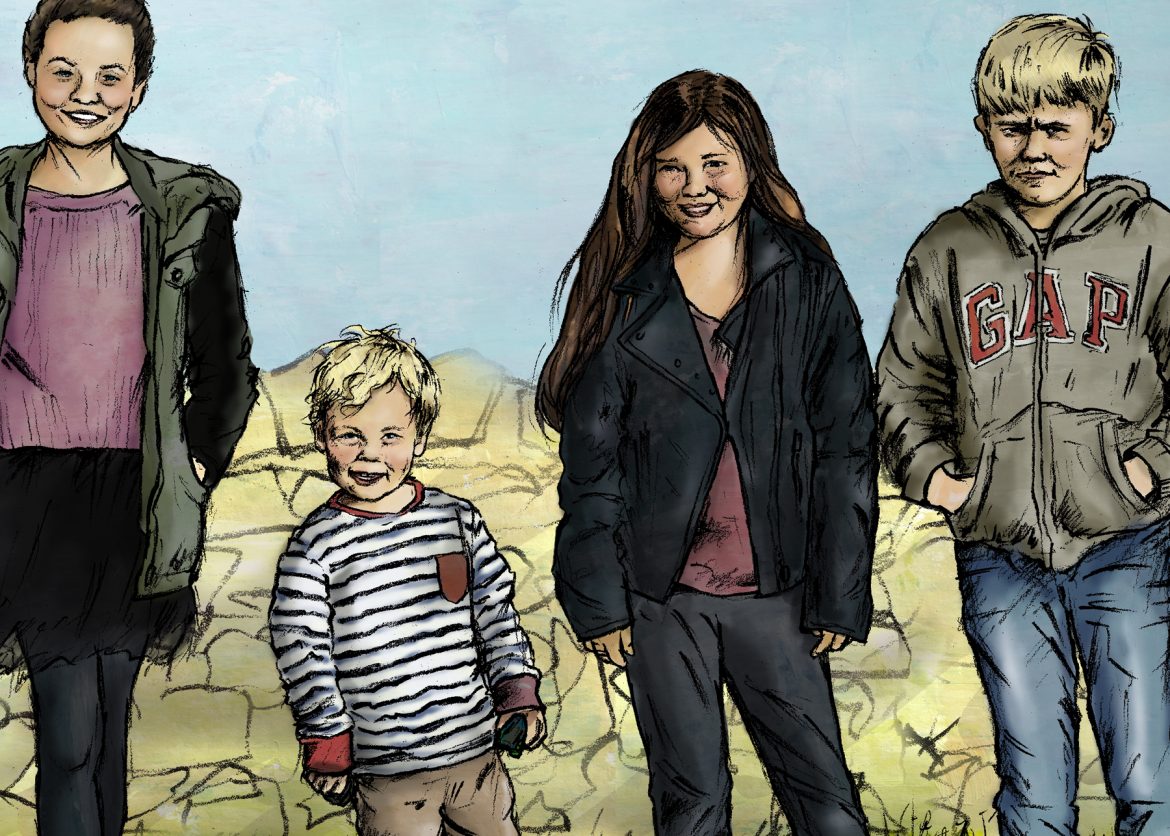 A Row of Grandchildren!
This was a fantastic challenge! Almost as much of a challenge as I imagine co-ordinating all the grandchildren to be in one picture!
A special commission arranged by siblings for a thoughtful gift for their parents.
The finished print is a long landscape piece, I hope that it found it's place on the wall to be enjoyed for many a year.
I'd love to see the same photo in ten years time!